We believe in providing comprehensive, compassionate care of the highest quality, and treat our patients and colleagues with respect and integrity. As a hospitalist group, we manage all aspects of your treatment – from the time you are admitted until you are discharged. We provide around-the-clock care, and coordinate with all specialists and departments within the hospital regarding your treatment. Upon discharge, your hospitalist will contact your primary care physician to arrange for follow-up care. Our board-certified internal medicine specialists provide coverage 24 hours a day, seven days a week. Our goal is to provide you with the highest quality patient care, as efficiently as possible. We believe in fair compensation models for our physicians that translate in high physician satisfaction and excellent patient care outcomes.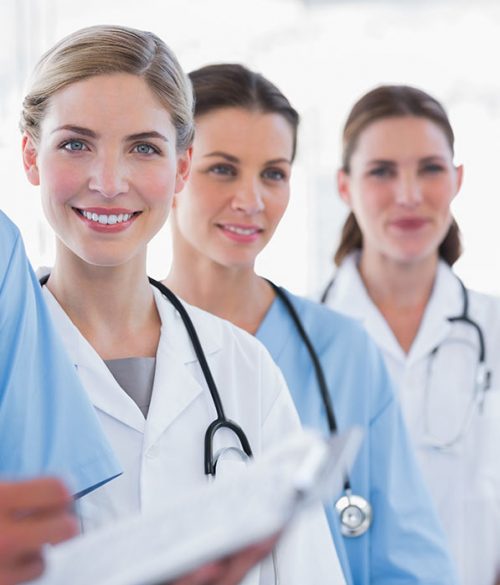 Our core values are the fundamental guiding principles of our organization.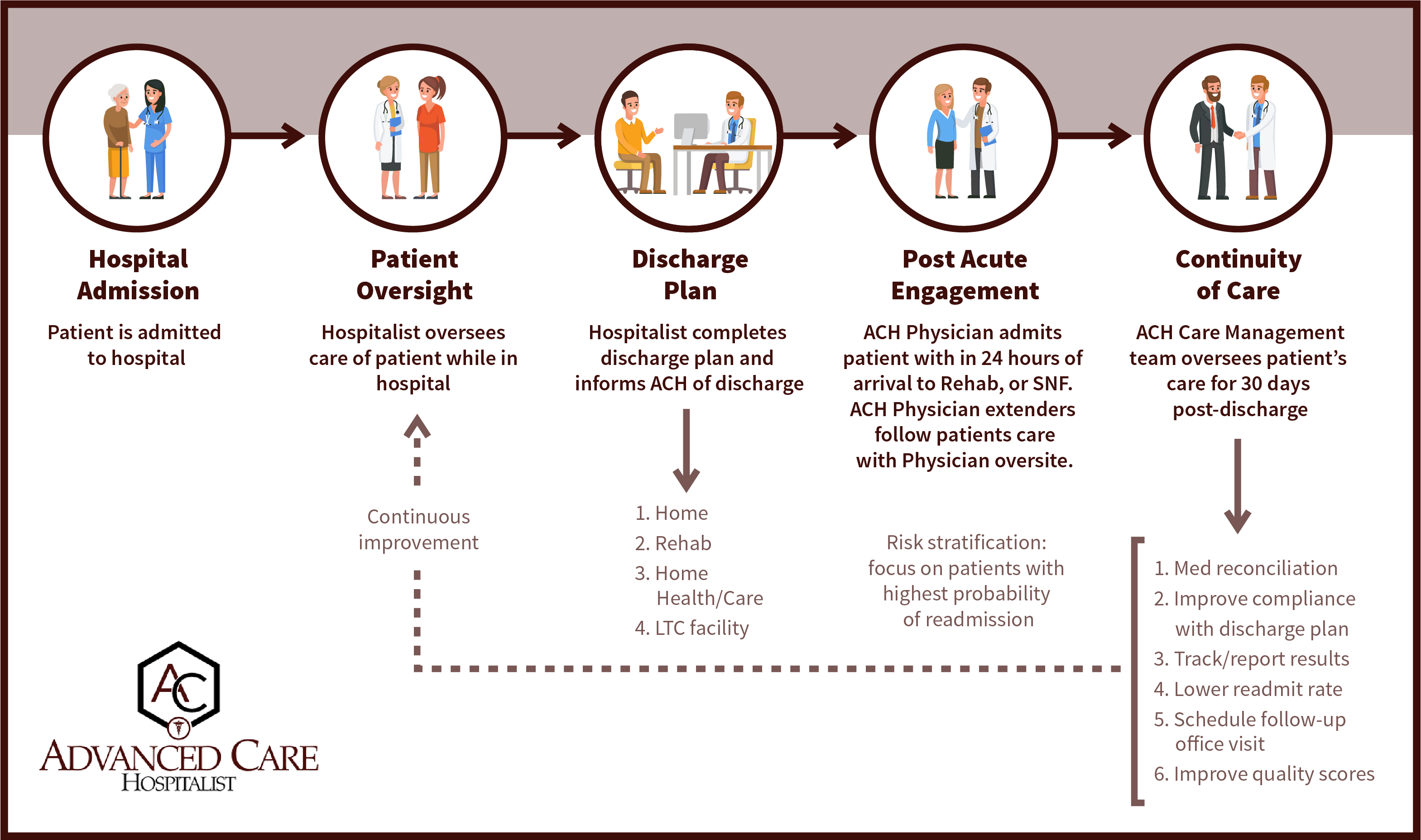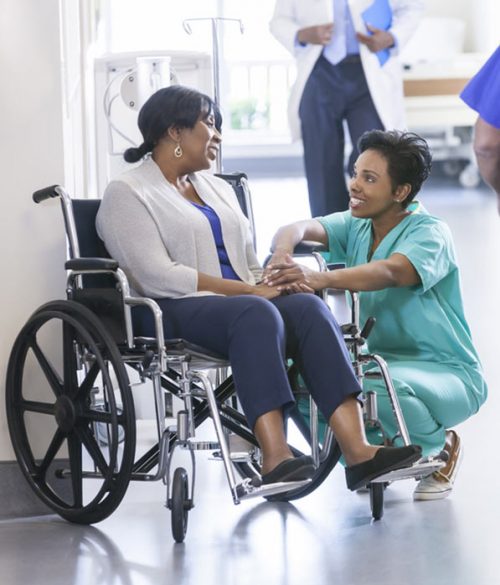 Advanced Care Hospitalists has implemented systems designed to complement hospital administrative efforts, primary care communication, and the patient experience to promote an optimal environment for patient care and reduction of admissions.
By dedicating a cross-functional team of physician providers and mid-levels, Advanced Care Hospitalists enhances the development, growth and delivery of quality patient care, while improving outcomes throughout community hospitals in the greater Central Florida landscape. ACH also brings value to various hospitals by increasing skilled facility staff access to attending physicians through telehealth, by closely monitoring at-risk patients and by increasing PCP involvement in patient care, through ACH's Care Coordination program.